Our theme is developed on the basis of Bootstrap 5, which ensures the correct display of the site on various devices connected to the Internet, and dynamically adjusts to the specified browser window sizes.
Semantic data markup is built into the theme Schema.org , which helps search engines better understand the data presented on the site. Also, our theme has other markup such as Open Graph, micro markup is used to configure the correct display of publications in social networks when reposting an article from your site.
The theme has a number of settings that can be made from the administrative panel, so you can customize the theme for your journal.
1. You can choose one of the 12 fonts that is more suitable for your journal.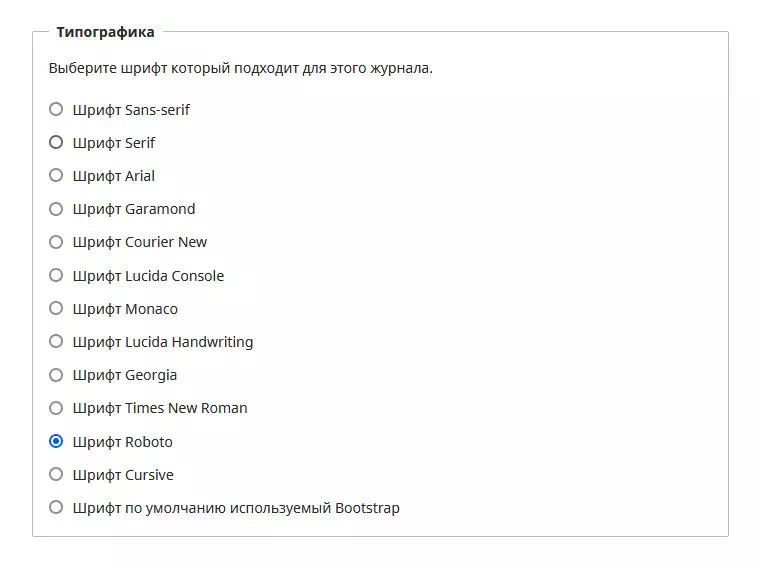 2. You can choose one of the 6 color schemes more suitable for your journal.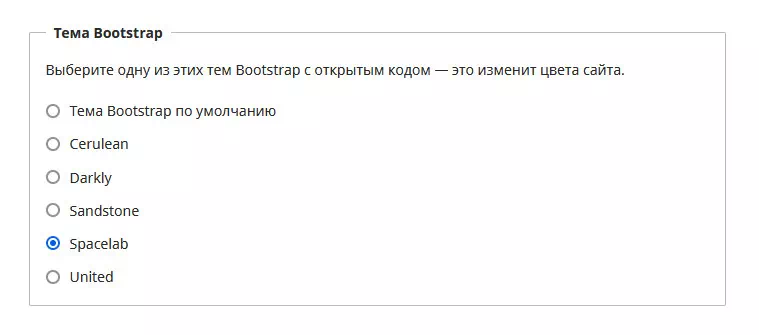 3. Show short information about the journal on the main page.
4. You can adjust the height of your header.
5. Sets the image on the main page as the header background.
6. By enabling this option, your site will occupy the entire width of the screen
7. To move additional details of the article to the right block, you will need to enable this option. Works only on the page of the article.

* This theme is provided free of charge with the Basic package of our services, if you want to purchase this theme separately, you can contact us via our contacts.